Lastest Blogs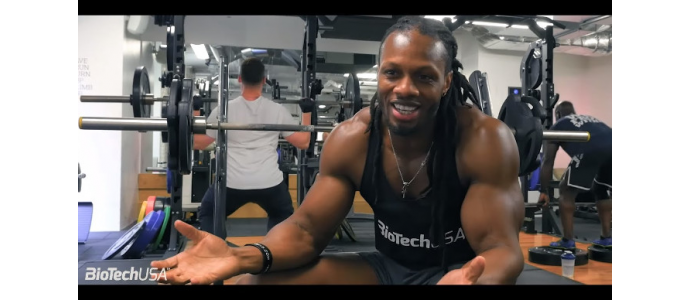 Ulisses give his tips how to do a basic standing barbell curl. Obviously it's to work the biceps. Now with the bar, you have different choices. There's an easy curl bar, which is the zig zag bar. With that you can concentrate on the movement.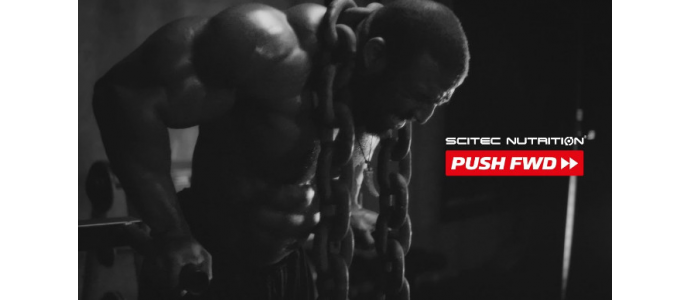 Do you have a training purpose? Are you ready to face the challenges to reach it?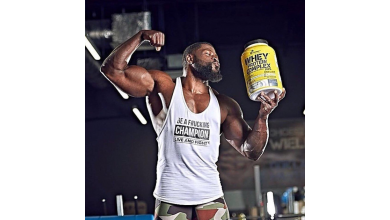 Fitness and sport at the highest level is not for wimps.

Real tough guys do not make excuses to give up!